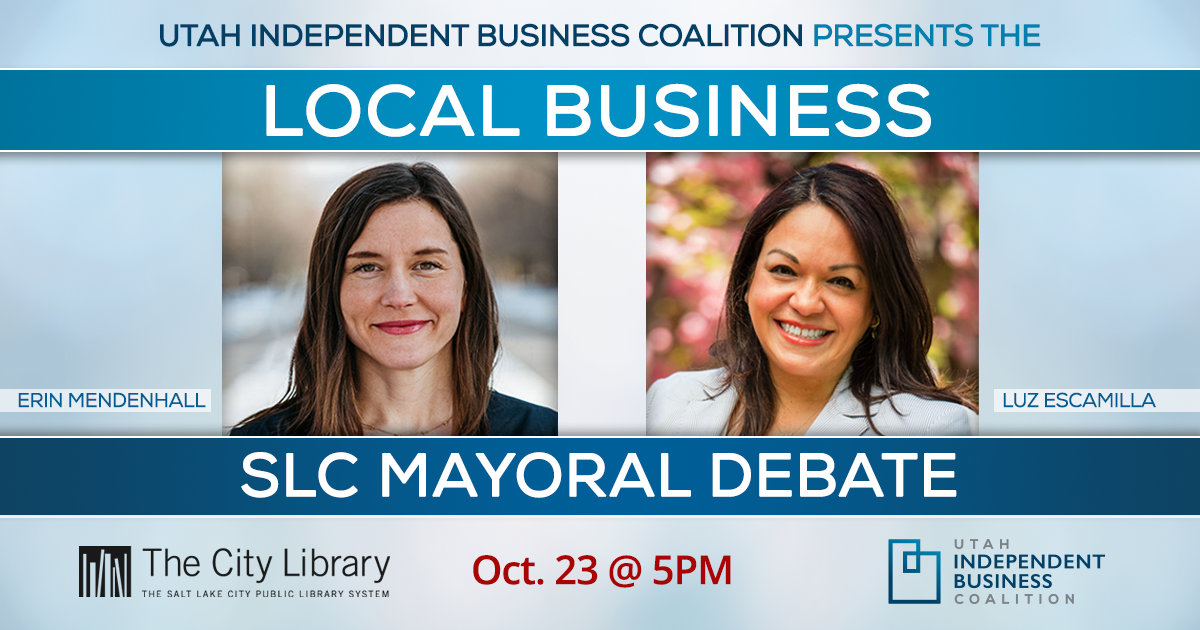 Utah Independent Business Coalition will be presenting the Local Business Salt Lake City Mayoral Debate on October 23rd at the Salt Lake City Main Library. Candidates Erin Mendenhall and Luz Escamilla will participate in this informative debate, focused exclusively on issues affecting locally-owned small businesses.
The debate will moderated by KRCL's Lara Jones.
Doors open at 4:30pm, with the debate beginning promptly at 5:00pm. Arrive early to find parking in the library's parking garage.
This event is sponsored by Utah Independent Business Coalition and the Salt Lake City Public Library.
Details
Date: Wednesday, October 23
Time: 4:30pm-6:00pm
Where: Salt Lake City Main Library, Nancy Tessman Auditorium, 210 E 400 S, Salt Lake City
Parking: Available at meters or in the library parking garage
RSVP above.
Make Your Voice Heard
If you are interested in getting involved with our outreach to local governments, join the following two groups.
Small Business and Government Committee
This is our internal committee representing the interests of small businesses. Join here.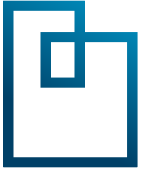 Utah Independent Business Coalition
Our committee will work closely with UIBC to support and leverage the great work they are doing. They are offering a free, 6-month trial membership to 10K Alumni members. Join here.