Welcome to 10K Alumni
A Utah Community of Established Small Business Owners
Business Committee
We focus on ways to organize our business community to bring value to our members and their businesses. What can 10K Alumni do for you?
Event Calendar
Keep in touch with your GS10KSB cohort, and meet other like-minded business leaders at our monthly member-hosted networking events. Our calendar also covers events organized by other Utah business organizations.
Utah Business News
Keep up on the top Utah business news headlines from a variety of sources with one email delivered on your schedule up to five times a week. We'll watch for the most important stories and email you links to them on the weekdays you select. Any stories posted on days you're not subscribed to will be included in your next email, so you'll never miss a thing.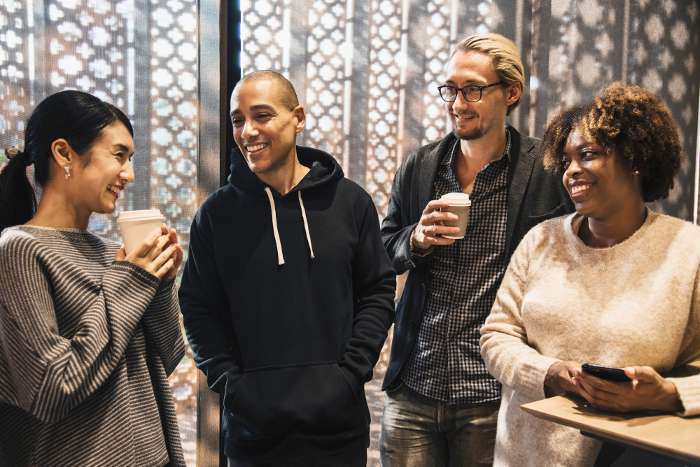 Connection
Renew relationships with those you met in the Goldman Sachs 10,000 Small Businesses Program, or connect with other small business owners of similar caliber.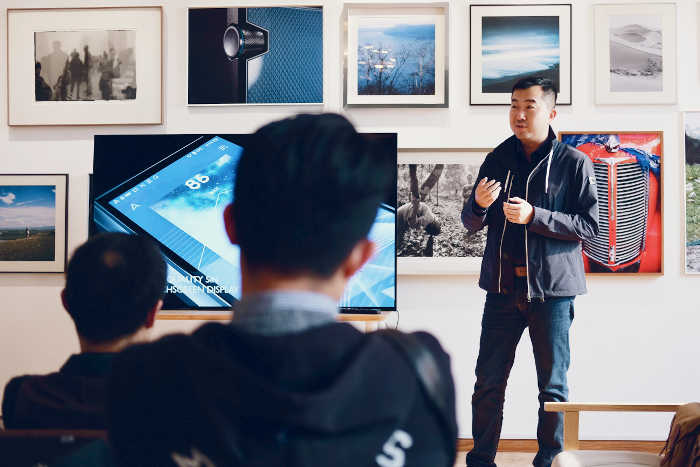 Resources
Every business has strengths and weaknesses. Our network can help you fill the gaps in your business, and find opportunities to be the strength for others where they need you.
10K Alumni is open to all Utah business people who meet the criteria for participation in the Goldman Sachs 10,000 Small Businesses program:
Small business owner or co-owner
Business in operation for at least two years
Revenues over $150,000 in the most recent fiscal year
Minimum of four employees (including the owner)