Welcome to 10K Alumni
A Utah Community of Established Small Business Owners
Utah Business News
Keep up on the top Utah business news headlines from a variety of sources with one email delivered on your schedule up to five times a week. We'll watch for the most important stories and email you links to them on the weekdays you select. Any stories posted on days you're not subscribed to will be included in your next email, so you'll never miss a thing.
After the Annual Retreat, What's Next?
How can you leverage the 10K Alumni organization throughout the year to grow your business and stay connected with the friends you've made? Join a committee! Here are three of the first that we'll get up and running, with more to come.
Entertainment Committee
Come to Devour The World (info above) and other food, entertainment, and night life events.
Small Business & Government Committee
Work with state and local governments to represent the interests of small businesses.
Annual Event Committee
We had a great time in September at our Annual Retreat at Snowbird. You can help plan and execute next years event.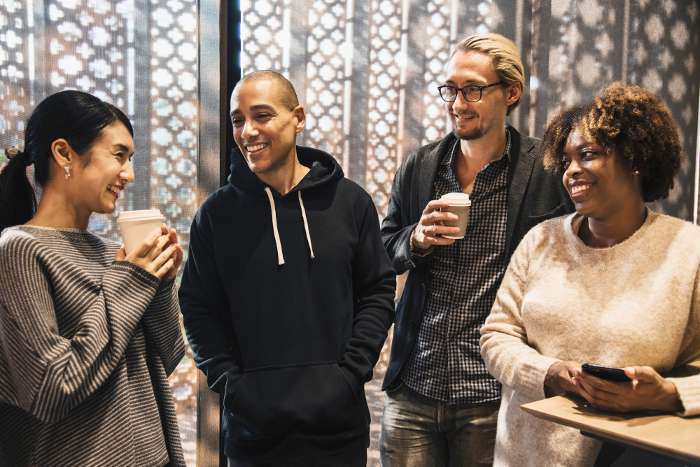 Connection
Renew relationships with those you met in the Goldman Sachs 10,000 Small Businesses Program, or connect with other small business owners of similar caliber.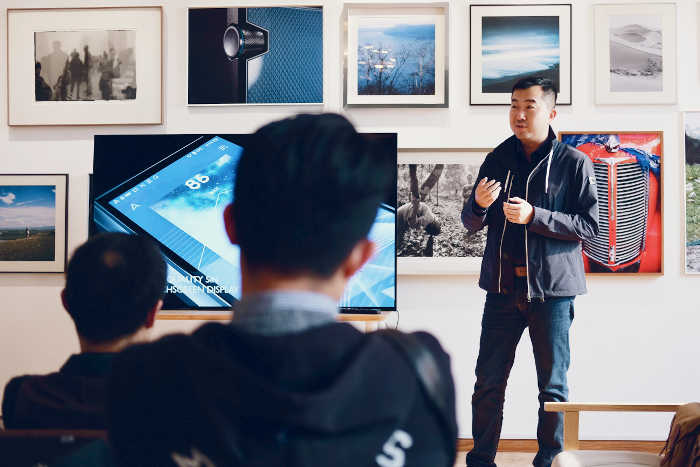 Resources
Every business has strengths and weaknesses. Our network can help you fill the gaps in your business, and find opportunities to be the strength for others where they need you.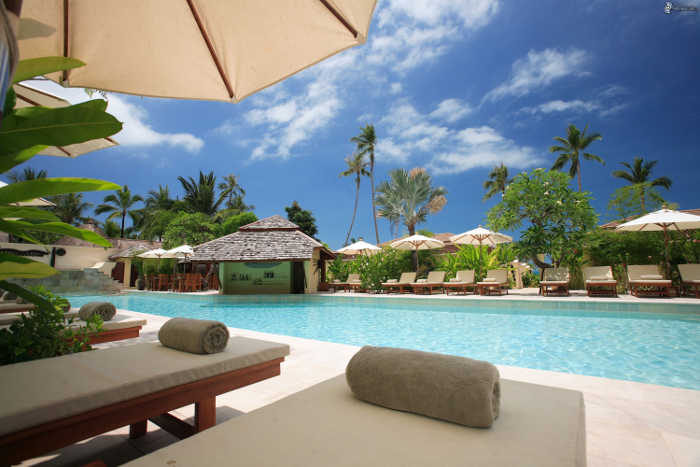 Annual Retreat
Unplug from your regular day-to-day for some concentrated fun and relationship building.
10K Alumni is open to all Utah business people who meet the criteria for participation in the Goldman Sachs 10,000 Small Businesses program:
Small business owner or co-owner
Business in operation for at least two years
Revenues over $150,000 in the most recent fiscal year
Minimum of four employees (including the owner)