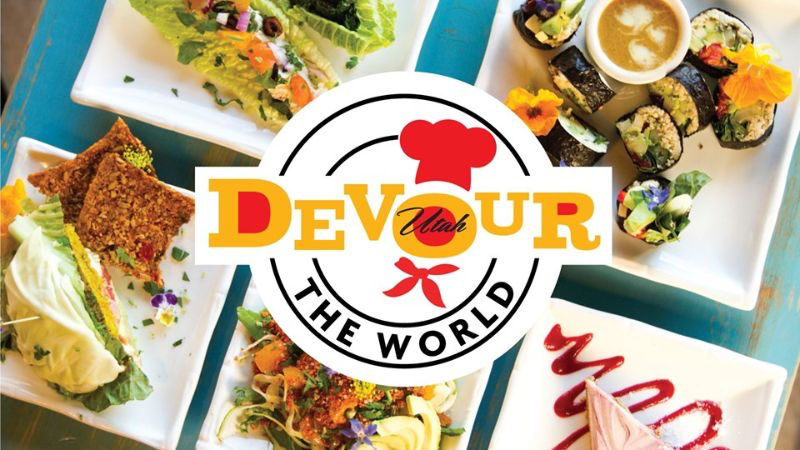 Cultures come together at Devour Utah's international food festival and craft beverage experience. Attendees will relax in the beautiful Chateau La Caille vineyard and winery as they taste multicultural cuisine from Utah's best ethnic restaurants. Ticket includes food and beverage samples as well as a raffle ticket. Raffle includes restaurant gift cards and event tickets.
Participating restaurants include La Caille Restaurant, The Local Greek SLC, Bhutan House Restaurant, Fav Bistro, Park City Culinary Institute, San Diablo Churros, Betony Traveling Cafe and Benji's Bar-B-Que Shack.
Beverages will be supplied by New World Distillery, Holystone Distilling, Hugo Coffee Roasters, Ogden's Own Distillery, and Mountain West Hard Cider.
Details
Date: Thursday, October 17
Time:: 7:00pm - 10:00pm
Where: La Caille - 9565 Wasatch Blvd, Sandy, UT
Purchase tickets here. Save $25 when you use discount code GS10K25!
Interested in Food & Night Life?
If you would like to be involved with more events like this, whether as a participant or planner, join this committee.
Entertainment Committee
[
Join here
]